THE DEPOSITION OF RAPHAEL. A PROJECT FOR THE FUTURE
---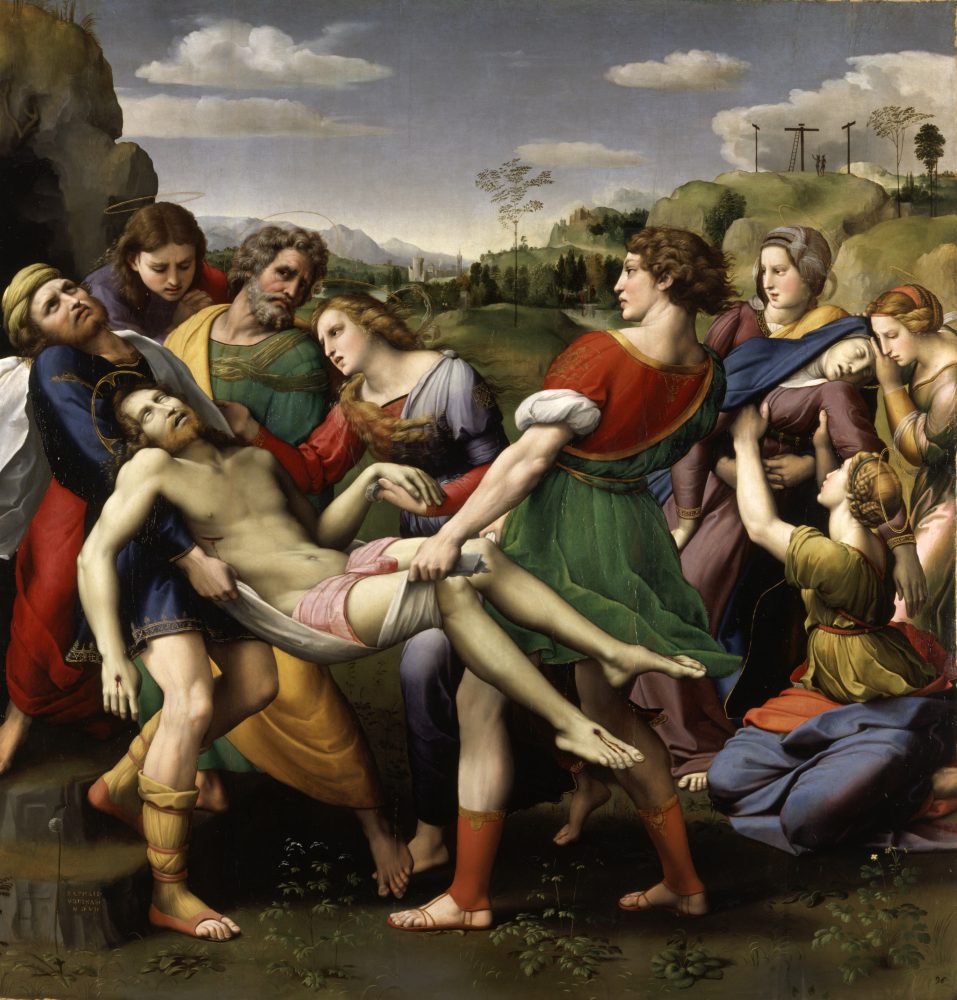 To mark the fifth centenary of Raphael's death, the Borghese Gallery has undertaken a major investigation and conservation review of the artist's famous Deposition.
In the first phase of the project, an investigative campaign was conducted with the most innovative non-invasive diagnostic methodologies in order to more fully explore aspects relating to the technique of execution and the conservation history of the painting.
The long period of close-up study of the work and the results of the investigations played an integral part in planning conservation measures.
The surface of the painting was subjected to careful appraisal and aesthetic review. A new elastic containment system was devised for the support and sophisticated equipment used to constantly capture data regarding the physical and environmental conditions of the panel. The data was recorded and processed so as to prevent any possible conditions of risk.
---