---
MEMBERSHIP CARD OF THE GALLERIA BORGHESE
---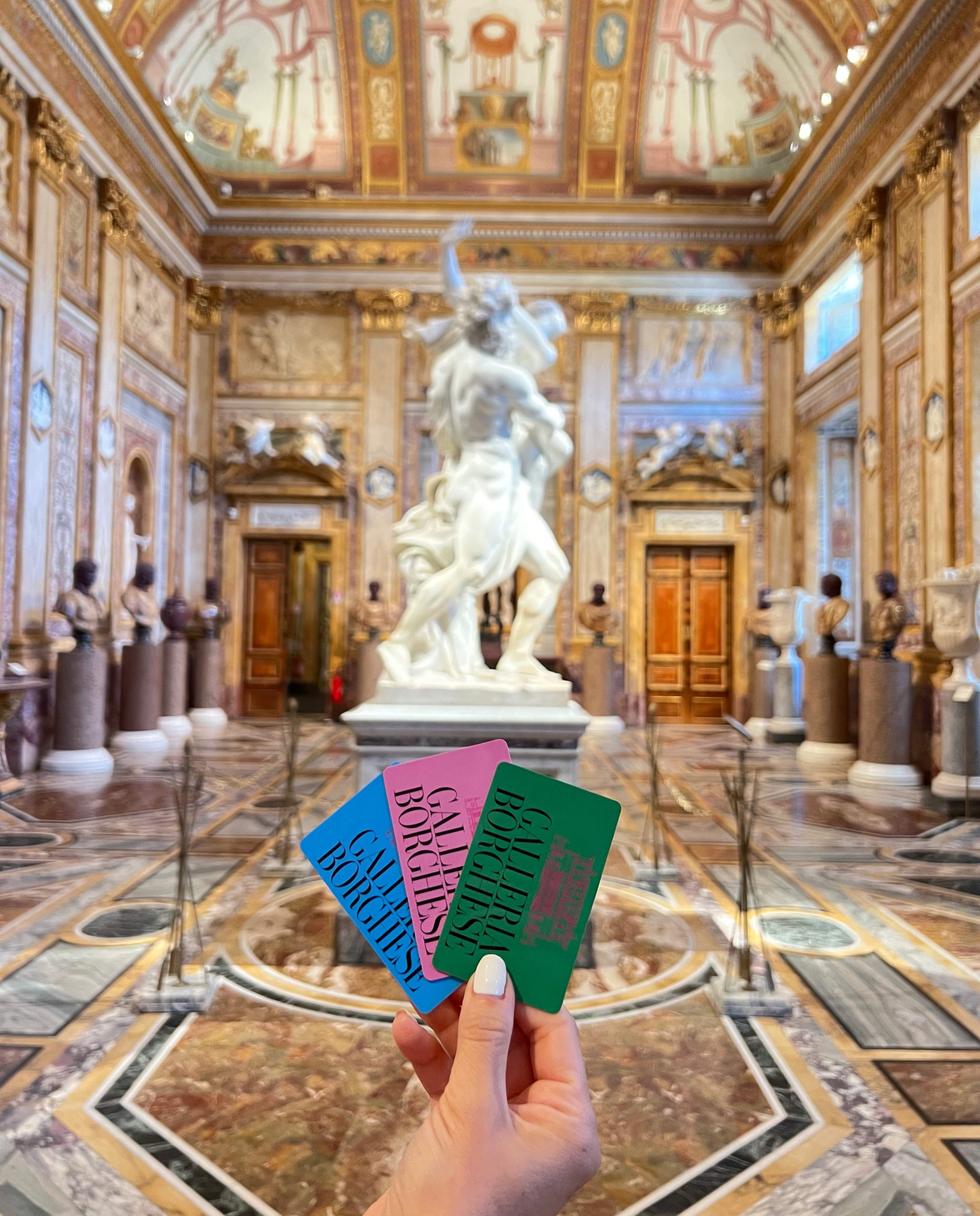 With the Membership card you can now visit the Galleria Borghese 365 days a year!
The Membership card aims to create a closer bond with the museum's most loyal visitors by guaranteeing unlimited access to the museum for one year.
It doesn't end here! In addition to unlimited access to the museum, subject to advanced booking through the traditional channels, the card entitles holders to exclusive participation in previews of exhibitions and cultural events and initiatives organized by the museum. In addition, card holders are entitled to 20% discount on guided tours and audio guides, 10% discount on merchandising, and 5% discount on books.
These are the types of cards:
Card Regular (over 30 years old) at a cost of €60;
Card You and Me at a cost of €45 each;
Card Young (ages 18-30) at a cost of €40.
The Membership card can be purchased on this website by clicking BUY, at the museum's ticket desk located on the services floor or through the reservation center by calling +39 06 32810 (Monday-Friday 9:30am-6:00pm) and then be picked up at the venue.
For more information click here
---
---