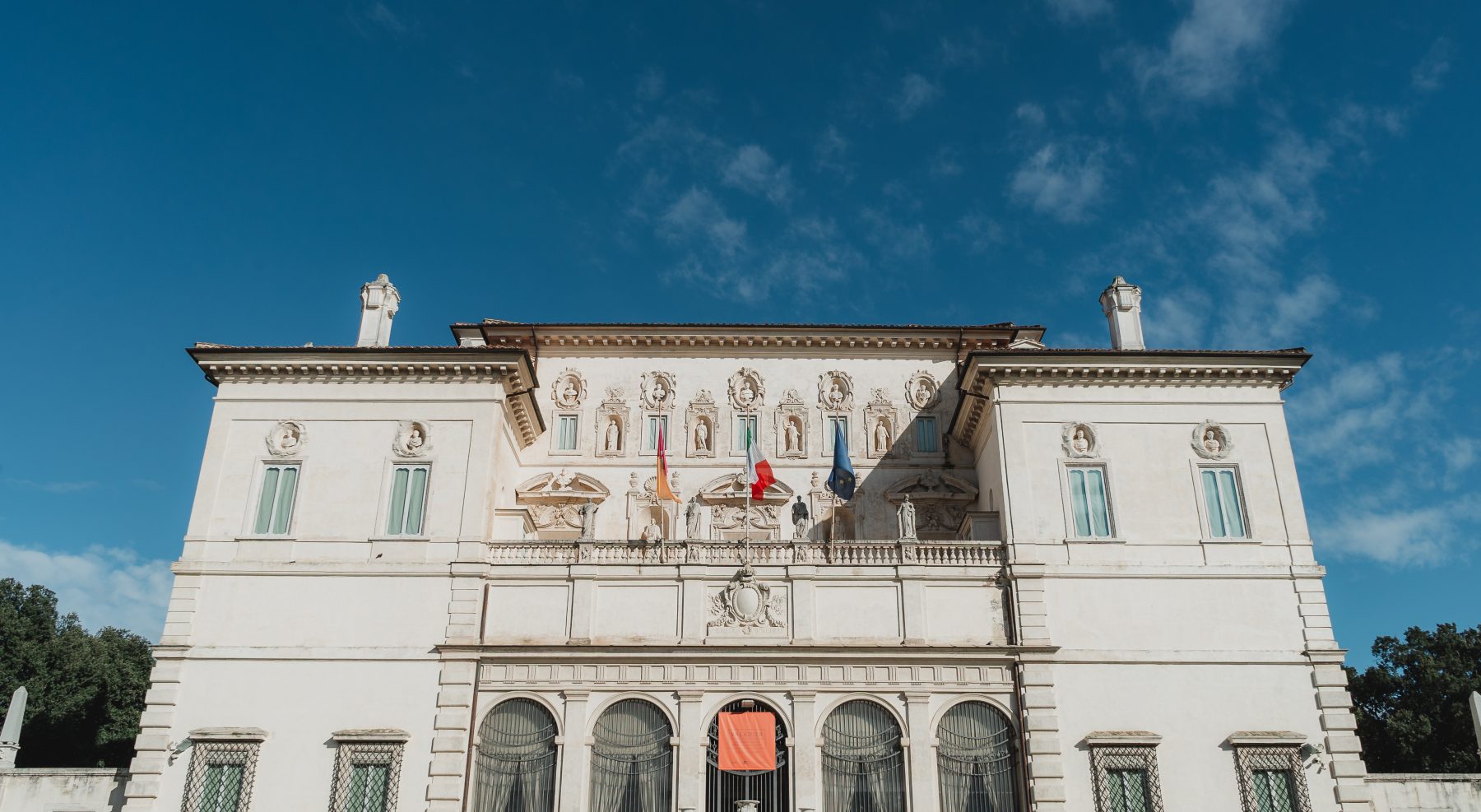 Services
Services for the visitors
---
Wardrobe
Visitors must deposit objects such as bags, umbrellas, selfie sticks, and others whose degree of dangerousness or encumbrance will be judged by our security personnel.
In addition, it is forbidden to enter the Museum with food, beverages (including water), or animals (with the exception of guide dogs).
BOOKSHOP
The Museum Bookshop is managed by Artem Srl. The Bookshop is open from 8.30 a.m. until 7.00 p.m.
Audio guides
Audio guides can be hired next to the ticket office, at a cost of € 5.00.
Cafeteria
The service is managed by Molto and it is open from 9.00 a.m. until 7.00 p.m
SERVICES FOR SCHOLARS – LIBRARY
For opening hours and services of the library consult this page
---